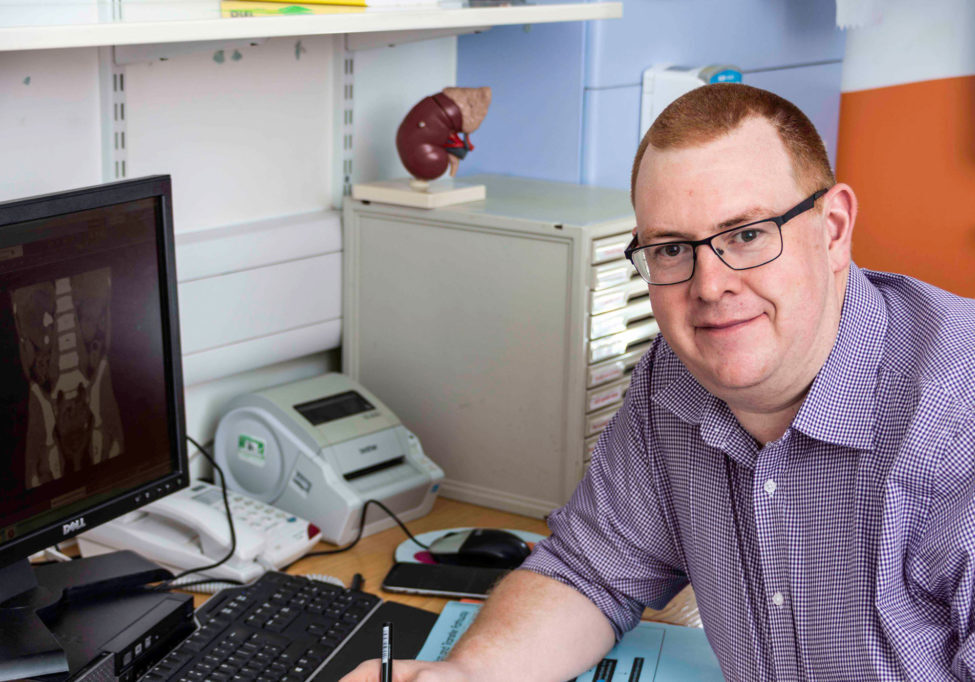 Welcome to my homepage
When I qualified as a doctor I knew I wanted to be a surgeon.  As part of my Basic Surgical Training I was fortunate enough to spend time working in Paediatric Surgery.  During my time at medical school I, like most of my peers, had very limited exposure to this area of medicine.  The 6 months I spent between Ulster Hospital and Royal Belfast Hospital for Sick Children completely changed the course of my career.
I have now spent nearly 2 decades training and practising Paediatric Surgery and Urology and have trained both in the UK and Australia.  I now have a specialised practice in Paediatric Urology based in the Birmingham Children's Hospital.  This one of the busiest Paediatric Urology Centres in the UK.
Often when I see patients, parents express frustration with the lack of information that they have been given about their child's condition.  Accessing accurate information can be difficult unless you know where to go looking for it.
I have created this website especially for parents and carers as a resource for information.  Please remember that any information that you read on the internet does not replace having a face to face consultation with an expert who will be able to give advice tailored to the patient.
I hope that you will find this website useful.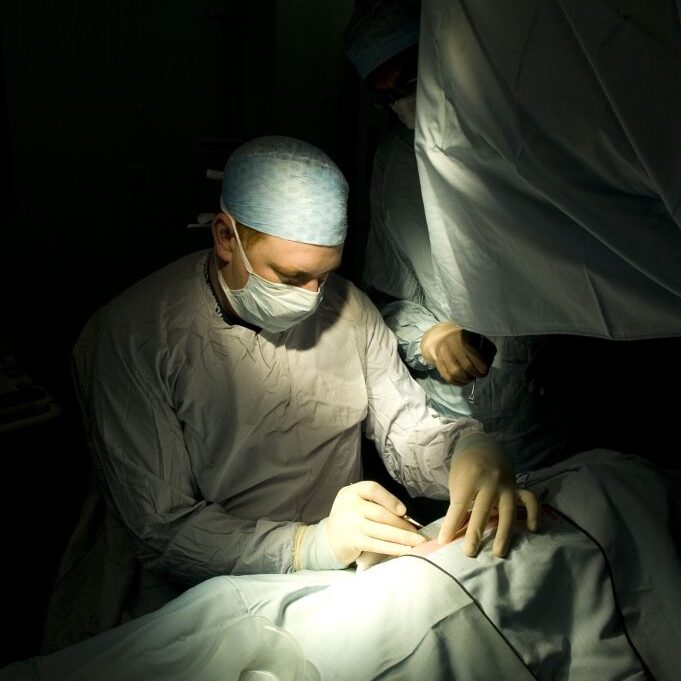 In this section you will be able to find more information out about a number of the clinical conditions that I look after.
You can find out more about the hospitals where I see patients, find out how to request appointments and other useful information
How to Find a Paediatric Urologist. Paediatric Urology is a small speciality in the UK. Not all hospitals provide a Paediatric Urology Service. This post aims to provide advice on how to find paediatric urologist within the UK. It is not intended to give details on how to find a pediatric urologist in other
What is Paediatric Urology? Paediatric Urology is the Surgical Specialty that deals with problems with the genitourinary system in children. The genitourinary system is made up of the Kidneys, Ureters (tubes that run between the kidney and the bladder), the Bladder and the Urethra (pee tube), as well as the genitalia in boys and girls.
Request an appointment.......