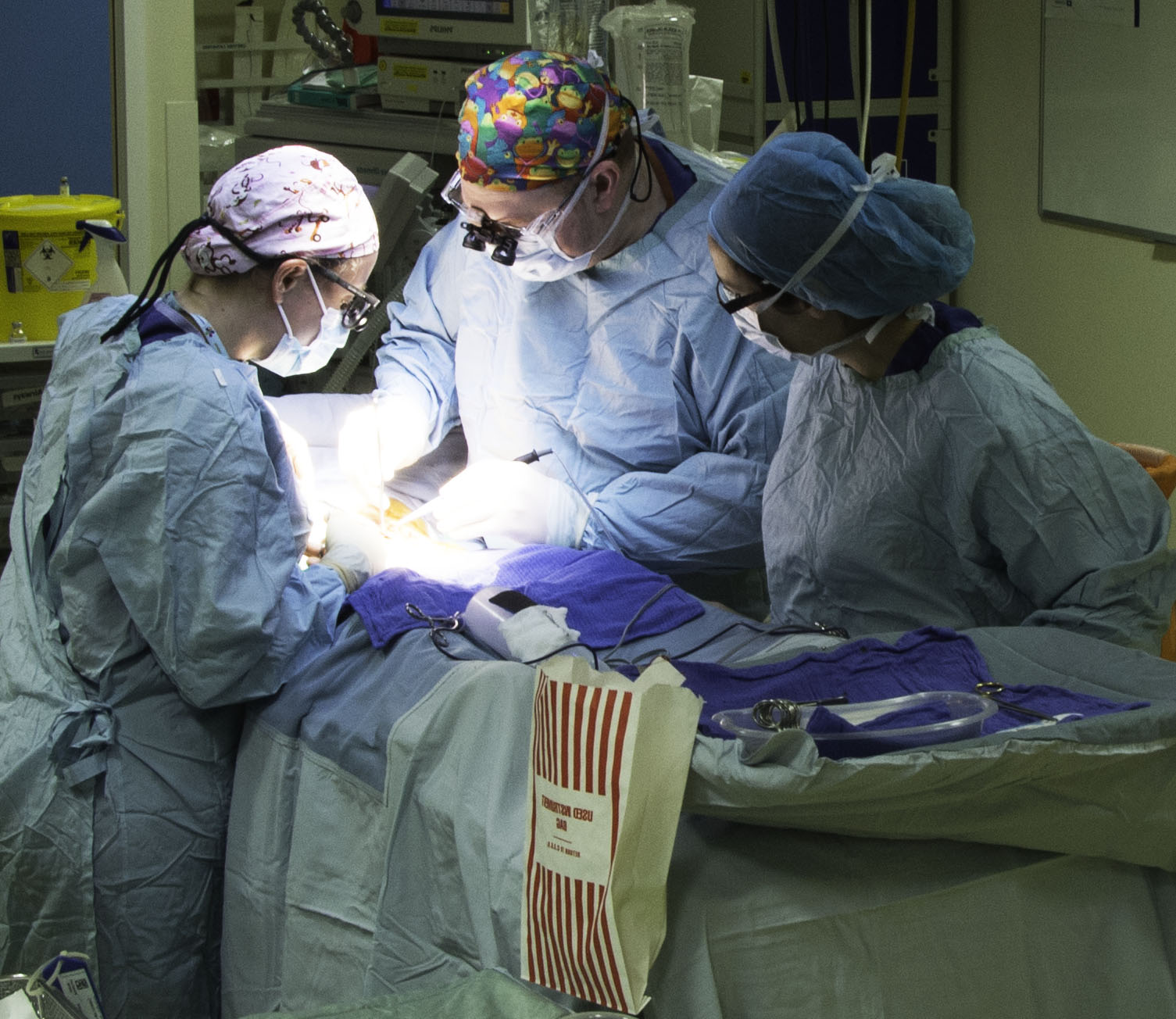 Clinical Practise
I am a Consultant Paediatric Urologist who is based in the West Midlands.  I run a large practice at Birmingham Children's Hospital. 
I completed my Paediatric Surgical training in 2012 having spent time training in Birmingham and Bristol.  During this time I spent 1 year in the Royal Children's Hospital, Melbourne, Australia.  I then undertook a specialist nationally recognised Paediatric Urology Fellowship in Birmingham Children's hospital, before being appointed as a Consultant Paediatric Surgeon and Urologist in  Addenbrooke's Hospital, Cambridge in 2013.
Two and a half years later I was asked to return to Birmingham Children's Hospital to take over a highly specialised and complex dedicated paediatric Urology Practice.  I started back in Birmingham Children's Hospital in September 2015.
Paediatric Urologists specialise in looking after problems with the waterworks and genitalia in young people.  I see patients who have problems with the foreskin and penis, hypospadias, hydroceles & hernias, problems with testicles (such as testicles not being in the right place, swellings and pain), reflux, hydronephrosis, blood in the urine (haematuria) and UTIs.  
As well as this general urology I have special expertise in looking after children with kidney stones, bladder problems (such as overactive bladder, daytime wetting, bed wetting), management of neuropathic bladder and reconstruction of the urinary tract (may be due to a condition children are born with such as Cloaca, or after surgery for cancer).
Research and Training
Aside From my clinical work I am actively involved in training and teaching.  I am responsible for running the Paediatric Surgical Training Scheme across West Midlands, Bristol and Cardiff.  I also organise Paediatric Urology training for Adult Urology Trainees.  I regularly teach on a number of courses that are recognised nationally.
Alongside my teaching interest I am involved in clinical research.  I am an author on 15 peer reviewed research papers, 5 invited articles, 3 book chapters and I have presented at regional, national and international meetings.
I have  over 15 peer reviewed publications as well as invited articles and book chapters.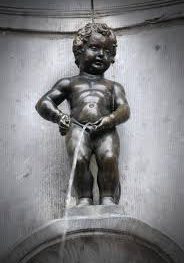 Paediatric Urology
Click here to find out more about Paediatric Urology
Request an appointment
Please click the button to request an appointment with me.