Information for Private Patients
On this page you will find useful information including:
How to organise an appointment
Links to hospitals where I can see Private Patients
Funding
Information for self-paying patients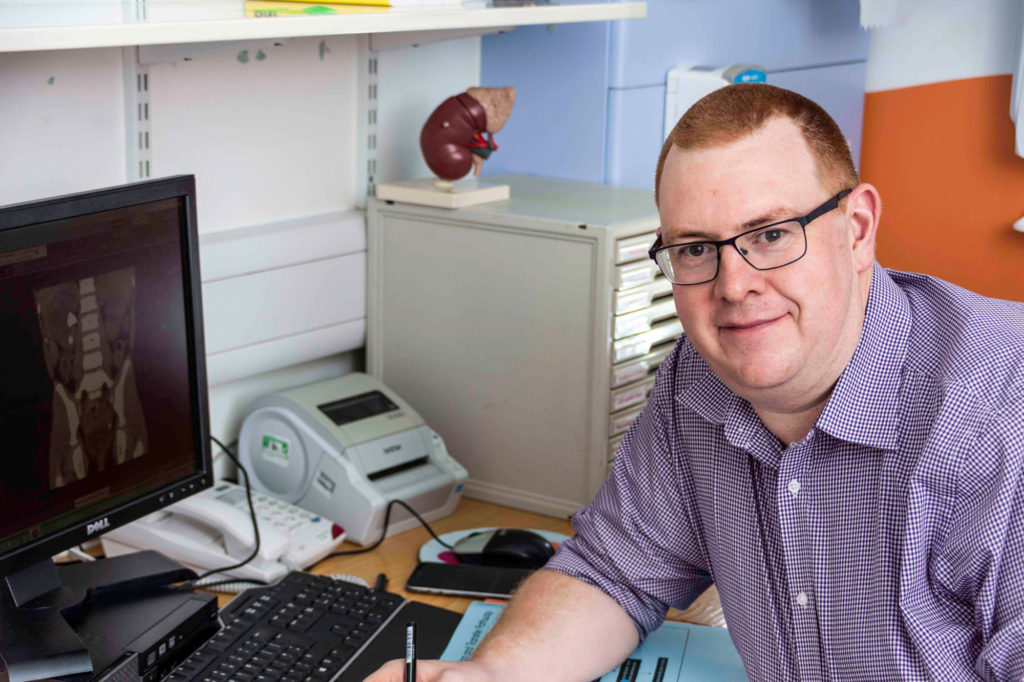 Organising an appointment
Appointments can be organised by contacting the hospital where you would like to be seen directly. Alternatively you can click on the link below to request an appointment.
For more information on the hospitals where I see private patients click on the links below.
Request an Appointment.......
Funding
Whilst many people have Private Medical Insurance, it is not necessary to have private health insurance to avail of private medical care.
More and more people are choosing to self-fund private treatment and are finding costs are often less than they had anticipated. Private medical care offers prompt and efficient diagnosis and treatment with your choice of consultant, at a time that suits you, in a clean and pleasant hospital environment.
I am registered with the following insurance companies
Private Health Insurance
For more information for using your Health Insurance
Self Funding
Find out more about Self Funding Option
Switching from Private Care to NHS care
It is possible to move from Private care to NHS care.  Click here to find out more information.
Terms & Information regarding Fees
Find out more information about my standard terms & information regarding fees.